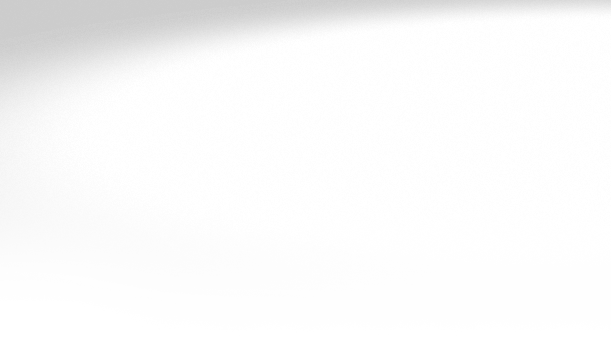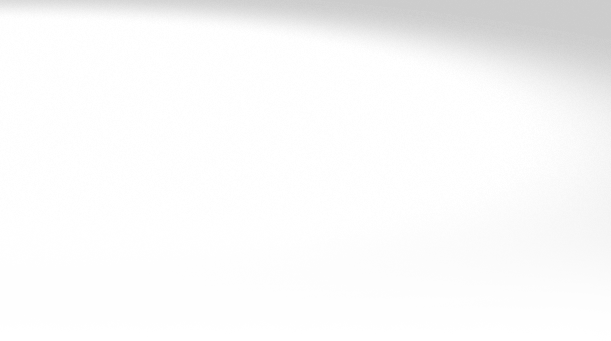 Island Heritage Educational Grant
Help fund your studies with the Island Heritage Educational Grant of US$10,000.
The Grant is awarded annually to provide financial support to a Caymanian student who is proceeding with full-time studies at an accredited college or university. A broad range of degree programmes/majors will be considered.
To qualify, candidates must:
Be a Caymanian or Caymanian Status holder
Be aged between 16 – 25 years old at the time of application
Hold a minimum of 3.0 Grade Point Average
If you qualify, apply by completing and submitting
our application form
and the further requirements listed within.