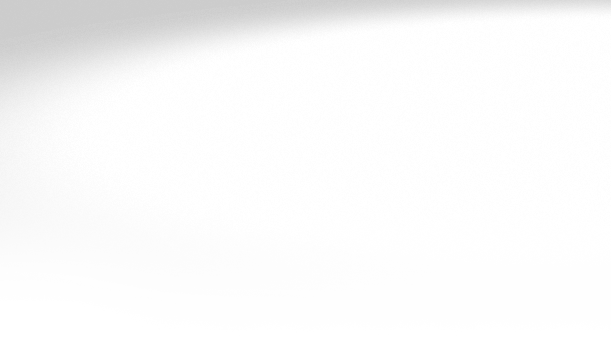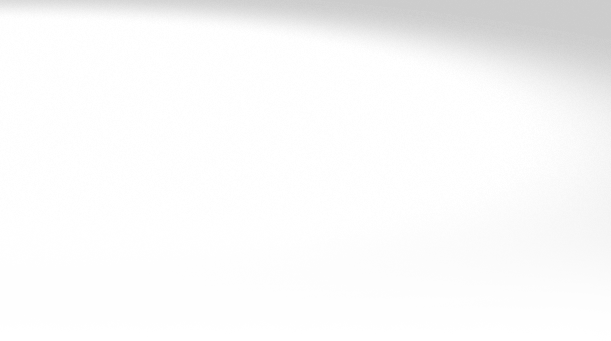 Community
Island Heritage is committed to improving the quality of life in the communities where our customers and employees live and work.

Doing More
We encourage and support our employees' involvement in local community and civic activities. This participatory spirit ramps up during 'Service Month' when our employees are allowed to take a fully paid day to volunteer for a chosen community project, organisation or cause. Through these types of initiatives we're hopeful that our people will develop a long-term interest in volunteerism and cultivate passion for a cause.

Giving More
We annually give more than $100,000 to local charities in the islands in which we operate. To best meet the needs of a greater cross-section of those in need, Island Heritage donates to five categories of organisations including Arts & Culture, Community, Health, Sports and Youth & Education.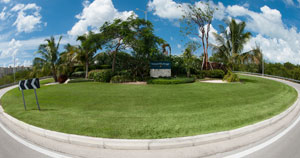 One of our key community initiatives is the sponsorship of the Island Heritage roundabout on the bypass of the Esterly Tibbetts Highway. The roundabout was adopted in 2011, an idea that sprang out of our staff's desire to help beautify Grand Cayman and improve the environment. Once a bare and a forgotten patch of scrubby grass, the newly re-landscaped roundabout celebrates the Island's culture, complete with a miniature Cayman-style house and native, locally grown trees. Each Christmas, we take pride in decorating and illuminating it for all to enjoy throughout the season.
In 2012, we launched CharityDrive, an exciting sponsorship programme that takes place over three days each Spring. During CharityDrive, Island Heritage donates up to CI$35,000 in direct donations to three local charities, giving as much as $10,000 to each with a bonus of $5,000 to the charity with the most social media support. The amount of funding donated by Island Heritage to each charity depends on the level of support and involvement from the community. CharityDrive is a fun way for the community to get involved and actively support worthwhile local causes.