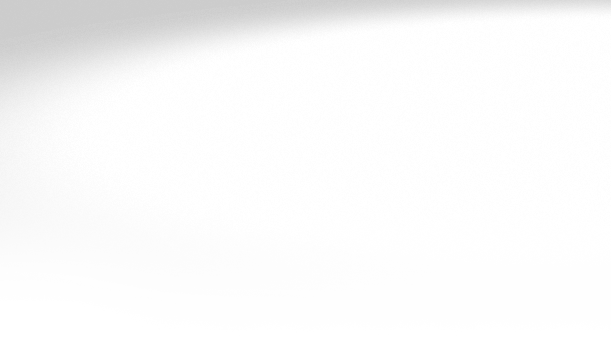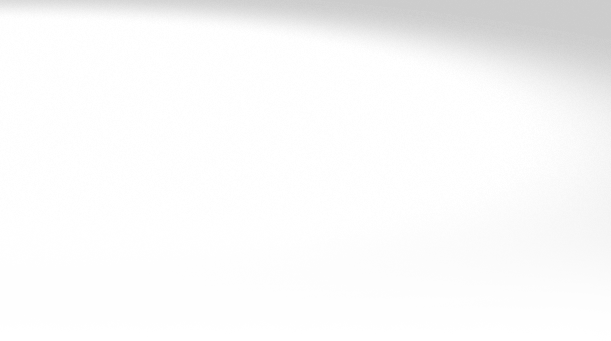 Careers
Invest your talent and energy with Island Heritage and you will be well rewarded. As a member of our team you'll enjoy a comprehensive benefits package and will be in the company of some of the brightest minds in the insurance industry.
Regular development reviews and high quality training will help you fulfill your potential. You'll be expected to meet the highest standards of integrity, dedication and service - standards that our customers expect from Island Heritage.
Island Heritage selects the right person for the job. We strongly adhere to principles of fairness, ensuring that recruitment is based solely on merit rather than race, gender, religion, disability, marital status or age.
If you see your future in this thriving industry and want to be a part of the most capable team in Caribbean insurance, please contact us today at careers@islandheritage.com.ky