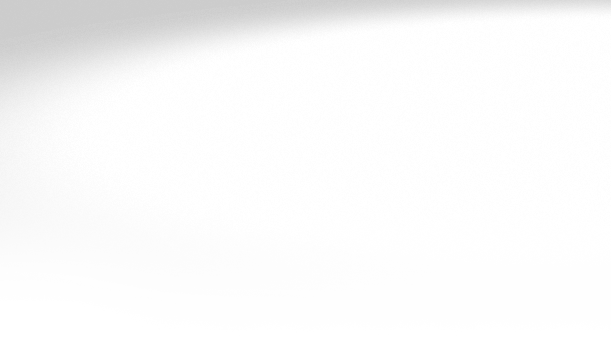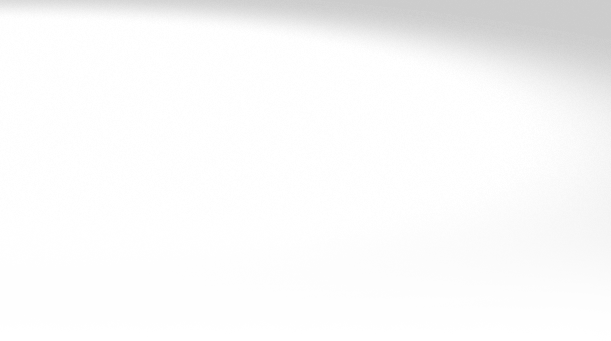 Pension

Island Heritage Retirement Pension Plan
Without planning, it's unlikely any of us will ever hit our retirement goals. The good news is retirement planning doesn't have to be hard work. At Island Heritage, with the assistance of BF&M Group, we're committed to making it as easy as possible.

The Island Heritage Retirement Pension Plan can help employees understand their finances and make decisions that are right for them. No matter where people are in their retirement planning, Island Heritage offers the solutions, resources, tools and guidance needed to develop and manage a retirement strategy.
Our suite of investment options include:
Target Date
Members choose their profile based on the year they expect to retire


Risk Based
Members choose their profile that best matches their risk tolerance


Self Directed
Members choose their own investment allocation from a wide range of asset classes
What makes Island Heritage and the BF&M Group of companies different from other insurance and pension providers?
We bring market-leading financial strength and scale
We offer flexible investment options
We pride ourselves in providing fee transparency
We deliver outstanding customer service
Island Heritage Retirement Pension Plan Brochure

Brochure
Also available:
Motor Insurance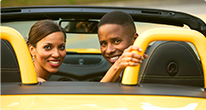 Find out more about our Motor Insurance »
Strata Insurance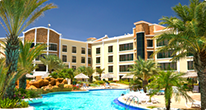 Find out more about Strata Insurance »
We're here to help
Our pension staff are happy to give you more details and answer your questions.
Send us an email
Call us on +1 (345) 814 7309