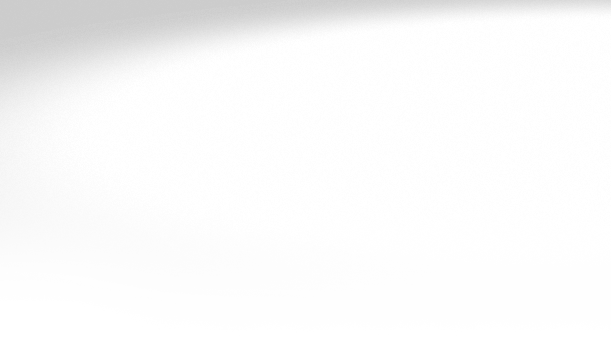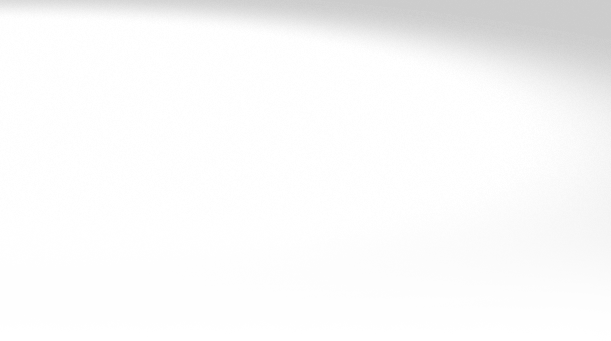 Yacht Insurance

Product Benefits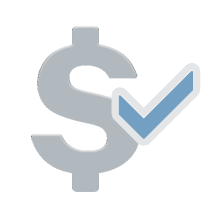 Generous Discounts
You can receive discounts for the following:
Paying the premium in full on or before the inception or renewal date
Claims free boating experience
Hauling after every use
Laid Up Credits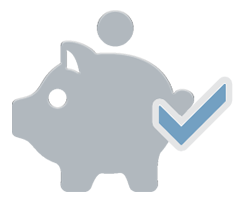 Flexible Payment/Installment Plans
Up to 10 months available for qualifying customers.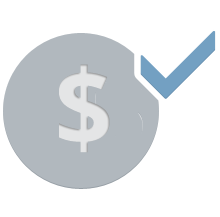 Stranding Inspection Expense
When you purchase Section One - Loss of or Damage to the Vessel, we will also cover the cost of inspecting the bottom in the event the Vessel is ever stranded.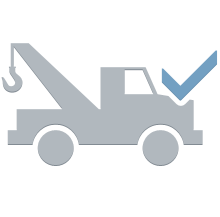 Transport by Trailer
When you purchase Section One - Loss of or Damage to the Vessel, we will cover damage to Vessels under 23 feet when you transport them on a trailer.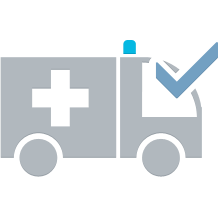 Liability to Third Parties including Passengers
We will cover Your legal Liability in respect of the insured Vessel relating to death or bodily injury or damage to other persons, including passengers or property belonging to them.

We will also cover Your legal Liability arrising out of the use to an uninsured vessel which is the same specification as the Vessel insured under Your policy.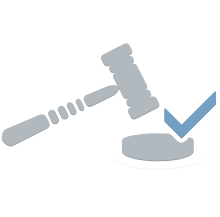 Legal Fees, Costs & Expenses
We pay reasonable costs or expenses for legal services incurred from an event which results in a claim covered by your policy.
Terms and conditions apply regarding the above.
Yacht Insurance Brochure

Brochure
Also available:
Motor Insurance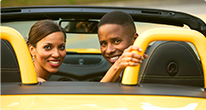 Find out more about our Motor Insurance »
Strata Insurance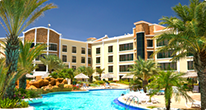 Find out more about Strata Insurance »
Yacht Insurance Details
When you purchase Section One - Loss of or Damage to the Vessel, Your policy covers you for the market value* or the sum insured**, whichever is less. At each renewal of your policy it will be Your responsibility to adjust the sum insured to reflect the diminished value of your Vessel as a consequence of wear and tear and/or depreciation.

*This is the fair value of the insured Vessel at the date of loss or damage in its condition immediately before the event giving rise to the loss or damage.
** This is the amount stated in the policy schedule or any endorsement(s).
The deductible is the first amount of any claim for loss or damage to the insured Vessel or Third Party Property Damage that you must pay.
Damage to the insured Vessel
Market value of the insured Vessel or the sum insured, whichever is less

Legal Liabilities to Third Parties including Passengers
Limit of Liability any one person any one event - $250,000
Limit of Liability all claims arising out of any one event and in total for the period of insurance - $500,000