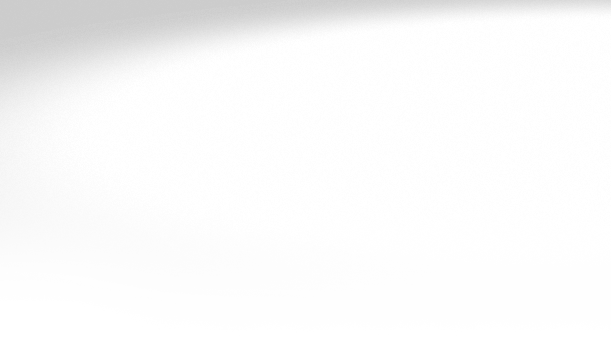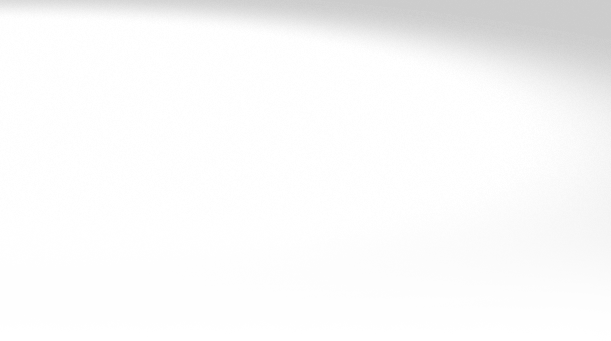 Commercial Insurance

Commercial Insurance Benefits
Customised Plans
Build an Island Heritage Commercial Insurance policy that meets your specific needs.
Stock Cover
Protect your stock with on a declaration basis.
Asset Protection
Insure your assets for replacement.
New Acquisitions
Choose automatic cover for new acquisitions.
Hurricane & Natural Disasters
Insure against damage from hurricane, tornado, windstorm, earthquake, volcanic eruption and any resulting sea surge or flood.
Riot, Strike and Malicious Damage
Island Heritage Commercial Insurance covers against all of these misfortunes.
Multiple Location Cover
Include various locations all on one policy.
Discounts
Choose a higher deductible and receive a reduced rate on your policy.
Also available:
Motor Insurance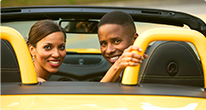 Find out more about our Motor Insurance »
Home Insurance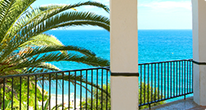 Find out more about our Home Insurance »