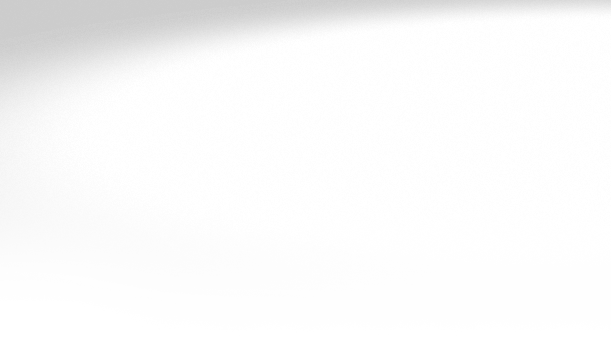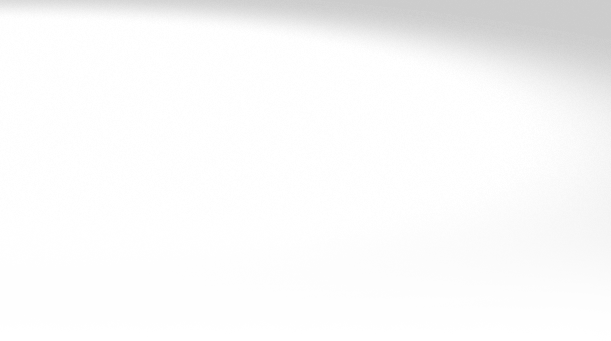 About Us
Founded in 1996 in the Cayman Islands, Island Heritage Insurance Company, Ltd. is a leading provider of personal and commercial insurance, including property, casualty, motor and yacht. In 2018, the Island Heritage Retirement Trust Company was approved as a Cayman-registered pension plan provider.

Island Heritage holds a financial strength rating of "A (Excellent)" by A.M. Best, along with a proven track record of customer service excellence throughout the Caribbean. Island Heritage is part of the BF&M group of companies - like-minded organizations with one goal in mind: providing insurance the way it should be.

We are licensed to provide insurance cover in Anguilla, Antigua, Bahamas, Barbados, the British Virgin Islands, the Cayman Islands, the Caribbean Netherlands, Dominica, Grenada, St Kitts & Nevis, St Lucia, St. Vincent & the Grenadines, Turks & Caicos and the US Virgin Islands.

Island Heritage Insurance Company, Ltd.
has a Best's Credit Rating of A, effective October 4, 2022
www.ambest.com
What We Offer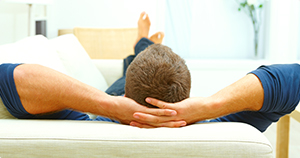 Island Heritage Home or Strata Insurance, Motor Insurance, Yacht Insurance and Commercial Insurance policies provide you with the essential protection and depth of cover you need.
As an Island Heritage customer you will benefit from excellent rates and first-class features. Customise your policy by choosing an excess/deductible plan that suits you.
Our Motor Insurance customers can now expect even more. Contact us to find out more about our Heritage Plus, Roadside Assistance, Heritage Hospitalization & Personal Accident and many more benefits.
Corporate Background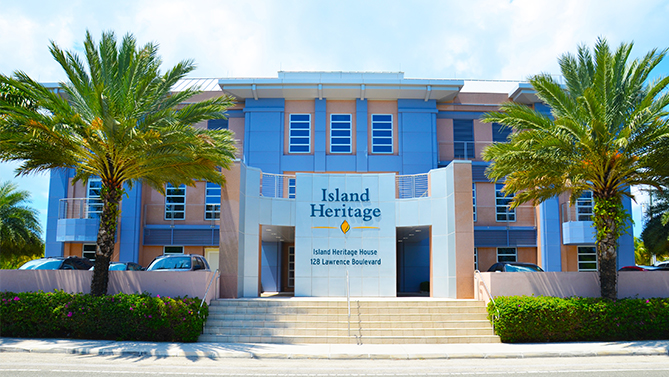 Island Heritage has over $100 million of gross written premiums and a financial strength rating of A (Excellent) from A.M. Best Company.
A.M. Best Company is one of the world's oldest and most authoritative insurance rating and information sources. A financial strength rating of A (Excellent) reflects Island Heritage's sound capitalisation, excellent balance sheet liquidity, comprehensive reinsurance programme and solid presence in the Caribbean.
Island Heritage is audited by PwC Cayman Islands. Please see our audited financial statements for further information.
Mission
We operate with a strong, ethical philosophy based on uncompromising corporate governance, ensuring the protection of policyholders and shareholders, while being an Employer of Choice. We deliver innovative insurance solutions and high standards of risk management through capital strength, operating efficiency and quality distribution channels.