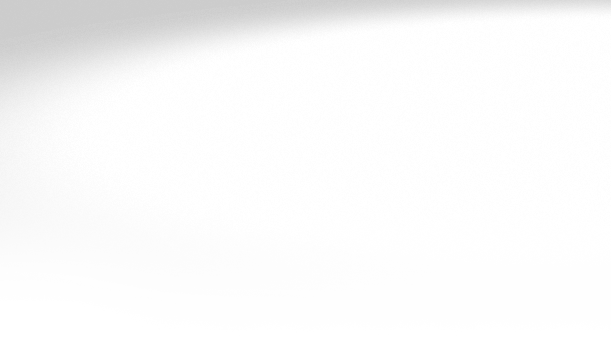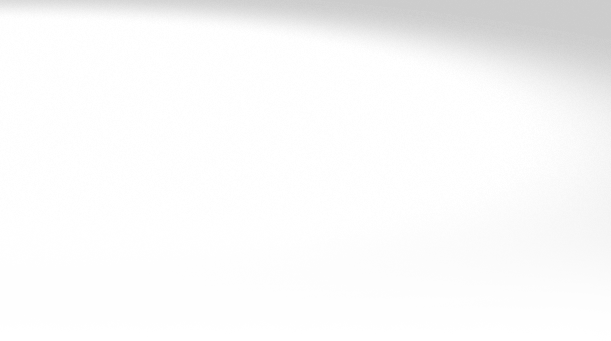 Privacy Policy
We will use your personal details and information we obtain from other sources to provide you with our goods and services, for administration and customer services, to analyse your preferences and to ensure that the content, services and advertising we offer are tailored to your needs and interests. We may keep your information for a reasonable period for these purposes.
During the course of our dealings with you we may need to disclose some or all of your information to other insurers, third party underwriters, reinsurers, regulatory bodies, credit reference agencies and fraud prevention and law enforcement agencies and other companies that provide services to us or you, to:
assess financial and insurance risks;
recover payment;
prevent and detect crime;
develop our products and services, systems and relationships with you;
understand customer requirements; and
to rate and price.
From time to time we may require services from supplier's that are based worldwide and your information will be shared with them for the purpose of providing that service. Where we engage such suppliers we are required to make sure that they apply the same levels of protection, security and confidentiality we apply. Such information may be accessed by law enforcement agencies and other authorities to prevent and detect crime and comply with legal obligations.
Some of the personal information we ask you for may be sensitive personal information (such as information about your health and criminal convictions). We will not use such sensitive personal data about you or others except for the specific purpose for which you provide it and to provide the services described in your policy documents.
When you visit our website, we may also log your IP address, a unique identifier for your computer or other access device.
If you have provided your personal details to us or our business partners, the data protection notice given to you at the time will continue to apply and you may therefore be marketed to under the terms of that notice. The internet is worldwide and if you are visiting this website from outside the Cayman Islands your visit will necessarily result in the transfer of information across international borders. By visiting this website and communicating electronically with us you are consenting to these transfers.
If you provide us with information about another person, you confirm that they have appointed you to act for them, to consent to the processing of their personal data including sensitive personal data and that you have informed them of our identity and the purposes (as set out above) for which their personal data will be processed.
Where we link to a variety of other websites we are not responsible for the content or privacy policies of these websites, nor for the way in which information about their users is treated.
We reserve the right to update these terms from time to time. You should check this webpage from time to time to review the current terms and conditions. We will post any changes to this webpage only. The last update was made in January 2013.


Cookies Policy
We use cookies to collect information about how this website is used. We use this information to improve how the website caters for your needs and to identify any technical problems.
Cookies are small bits of information sent to your computer or browsing device when you access a website. By accessing this website, you agree that we can place cookies on your device. You can disable cookies by changing your browser settings; however some areas of the website may not be accessible or may not function properly.

Display Advertising
Our Display Advertising partner enables us to present you with retargeting advertising on other sites based on your previous interaction with us. You can visit this page to opt out of targeted advertising at any time.