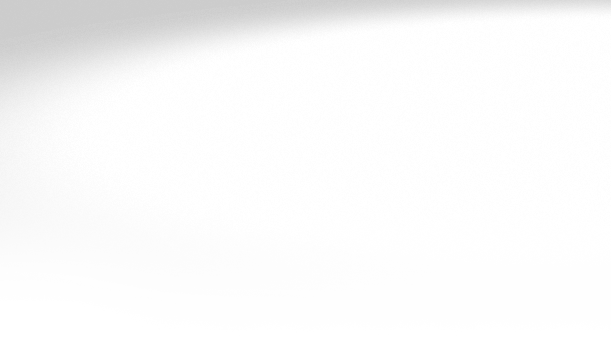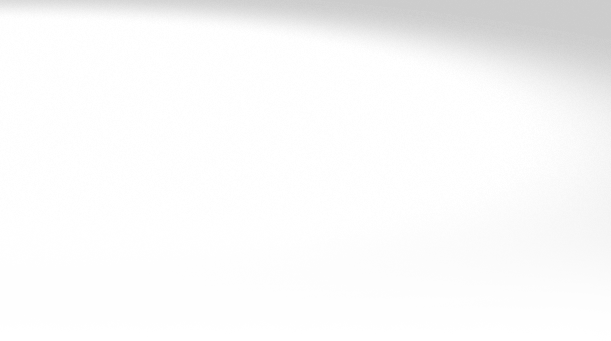 Strata Insurance

Strata Insurance Benefits
Building Cover
Our comprehensive package covers the buildings, including the standard white appliances installed in each strata unit and common property.
Hurricane & Natural Disasters
Living in the Caribbean has its risks. Island Heritage Strata Insurance includes hurricane, tornado, windstorm, earthquake, volcanic eruption and any resulting sea surge or flood.
Break-in Damage
Island Heritage Strata Insurance covers against any damage to strata buildings as a result of theft or burglary.
Public Liability
You have the option to cover for public liability arising from common areas.
Discounts
Discounts are available to customers who choose higher policy deductibles.
Strata Insurance Details
Your policy covers you for the full rebuilding costs of your buildings, this includes patios, terraces, footpaths, hard courts, paved areas, walls, gates, fences and signs. Seawalls, docks, piers and jetties may also be eligible. Please contact us for more information.
As owner/occupier for damages, costs and expenses for death and bodily injury of any one person or a number of persons on your property
Damage to Property
Flexible deductible options are available to help you to manage your premium.
Buildings
Includes the building and its original fixtures and fittings, patios, terraces, swimming pools, footpaths, satellite dishes, external antennae, hard courts, walls, gates and fences.

The sum insured must be for the full rebuilding cost of the home, including allowances for debris removal, demolishing, and professional fees.
Also available:
Motor Insurance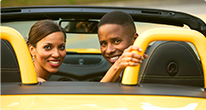 Find out more about our Motor Insurance »
Home Insurance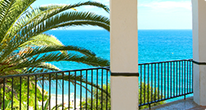 Find out more about our Home Insurance »