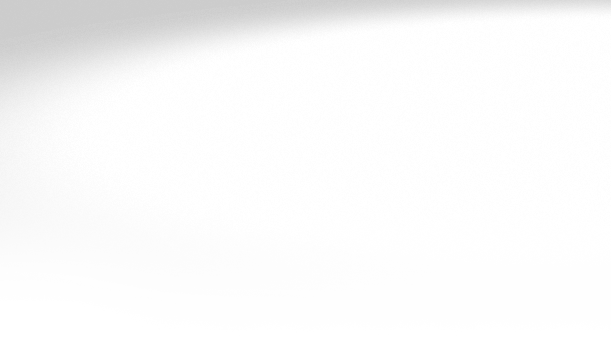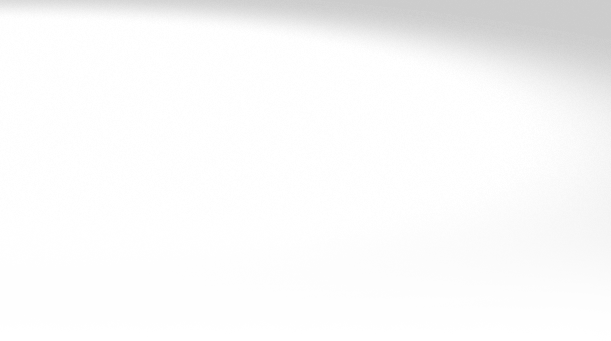 People
Island Heritage is advised by some of the Caribbean insurance industry's most respected directors and professional managers.
Management Team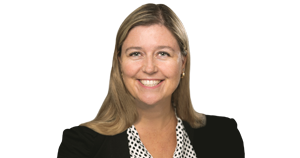 Caroline Mills-White
- EVP, Group Head of P&C
Caroline joined the Group Executive Committee of the BF&M group of companies, which includes Island Heritage Insurance Company, Ltd., in 2021. Based in Cayman at Island Heritage, she leads the Property & Casualty business across the Group. Caroline previously held senior roles in Canada with Aon and Marsh. Caroline is a FCIP (Fellow Chartered Insurance Professional) and has a (MSc) Master of Science, Strategy and Leadership.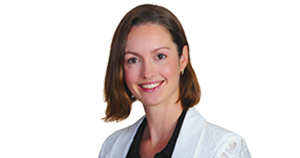 Evelyn Tibbetts-Farrar
- Group Head of Producer Solutions
Evelyn has been with Island Heritage since 2006 and held various senior leadership roles. She is a Chartered Insurer and holds the Advanced Diploma in Insurance (ACII) as well as the Chartered Property Casualty Underwriter designation (CPCU). Evelyn is a member of the CPCU Society and the Chartered Insurance Institute.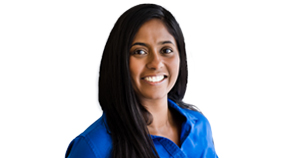 Victoria Rankin
- Group Head of P&C Reinsurance and Fronting
Victoria has been with Island Heritage since 2008. Originally from London, Victoria worked for Swiss Re, Chaucer Syndicates and Lancashire Insurance. She is responsible for all aspects of P&C Group Reinsurance from placement to quarterly reporting and year-end adjustments. In 2018, she assumed responsibility for the Group's AM Best Process which also includes the life divisions. She holds the Chartered Insurer status (ACII), is a qualified Management Accountant (ACMA) and did her accountancy training with E&Y.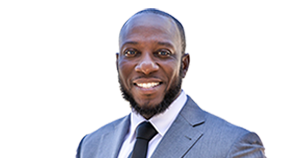 Ryan Williams
- VP Business Development and Motor Claims
Ryan joined Island Heritage Cayman office in 2013 after heading up the Barbados Branch for two years. He now manages the Business Development and Claims departments, offering claims service to our agents and policyholders across 15 Caribbean territories, settling multi-line claims promptly and accurately through personal contact, and by working with independent adjusters and agencies. Ryan is a qualified Chartered Insurance Professional (CIP).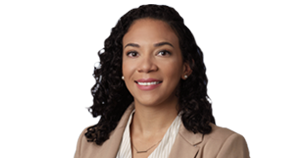 Karysa Ebanks
- Head of Talent Management
Karysa joined Island Heritage in 2021 to lead the HR function for the Cayman, Bahamas and Barbados offices. Her previous HR experience spans legal, banking and professional services industries. Karysa holds a Bachelor of Science in Management and a Professional in Human Resources (International) designation from the Human Resources Certification Institute. She is a member of the Cayman Islands Society of Human Resources Professionals (CISHRP) and the Society for Human Resources Management (SHRM).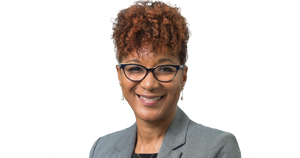 Andrea Walton
- Head of P&C Barbados and Bancassurance
Andrea joined Island Heritage in 2006 as Supervisor of Overseas Agents and was appointed to Branch Manager in 2013. In 2021, she was appointed as Associate Head, P&C Barbados and Bancassurance. Andrea has over 20 years' experience, having worked with United Insurance Company Limited and GCM Gallagher. She holds a Diploma of Insurance from the Barbados Insurance Institute, an Executive Diploma in Business Management from the University of the West Indies and is an Associate of Chartered Institute of Personnel and Development (UK). She also serves as a Director of the board of the General Insurance Association of Barbados.