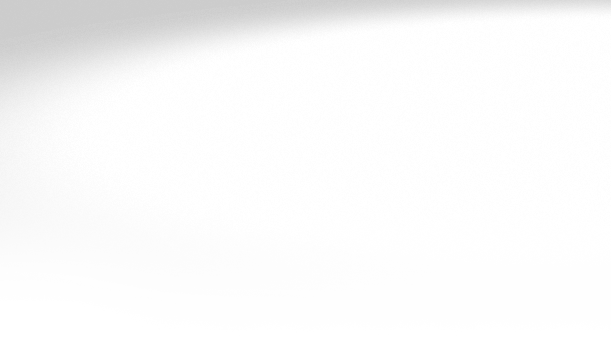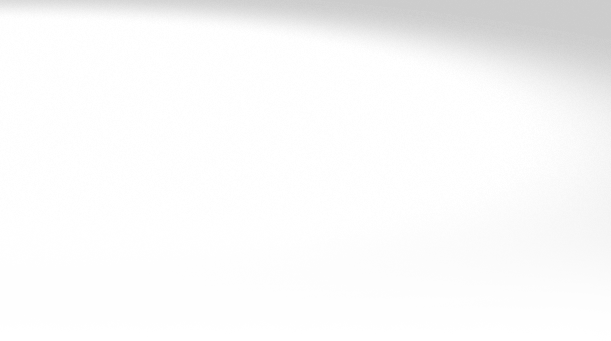 People
Island Heritage is advised by some of the Caribbean insurance industry's most respected directors and professional managers.
Management Team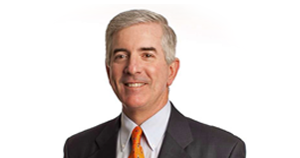 Glen Gibbons
- General Manager
Glen Gibbons joined Island Heritage in 2016 as General Manager and SVP, Direct Personal Lines, Reinsurance & Claims. Glen has worked for the BF&M Insurance Group in Bermuda where he was responsible for leading the Property and Casualty (P&C) General Insurance division. With over 30 years of experience in the insurance industry, Glen is a qualified Associate of the Chartered Institute (ACII) and a Chartered Insurer. Throughout his career, he has held various industry positions within Bermuda including President of the Bermuda Insurance Institute.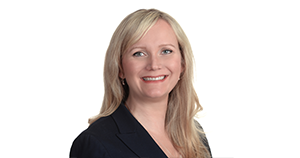 Alissa Matthews
- Chief Financial Officer
amatthews@islandheritage.com.ky
Alissa joined Island Heritage in 2014 in her current role. Prior to joining the Company, she was the Deputy Office Head of Marsh in the Cayman Islands and also has five years audit experience with KPMG in both the Cayman Islands and Vancouver. Alissa is a Chartered Accountant with over 15 years of experience in the Cayman Islands insurance industry.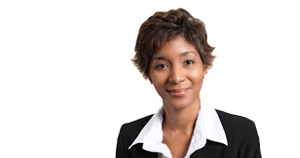 Andrea Walton
- Branch Manager, Barbados and EC
Andrea joined Island Heritage in 2006 as Supervisor of Overseas Agents and was appointed to her current position in 2013. Andrea has over 20 years' experience, having worked with United Insurance Company Limited and GCM Gallagher. She holds a Diploma of Insurance from the Barbados Insurance Institute and an Executive Diploma in Business Management from the University of the West Indies. She also serves as a Director of the board of the General Insurance Association of Barbados.