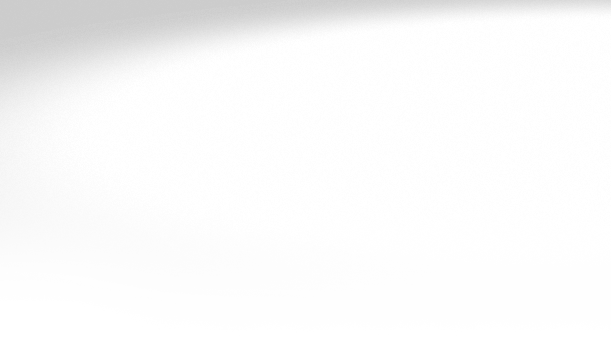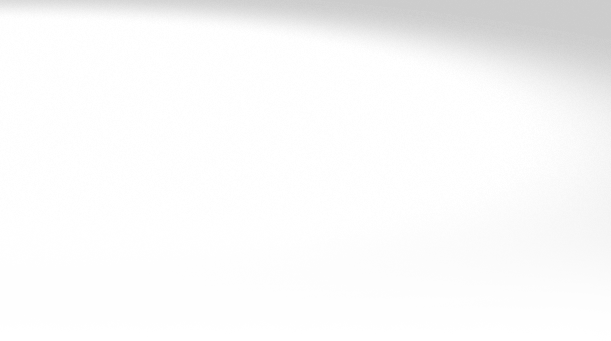 Hurricane Help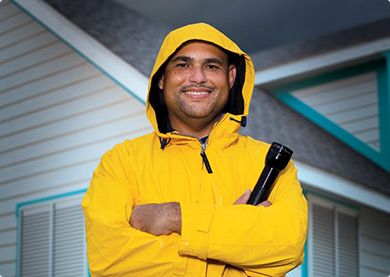 Smart Tips
Follow these tips to be better prepared in the event of a hurricane
Prepare a survival kit for your home
Include first aid supplies, hygiene products and any medication that you/your family may need.
Have a ready supply of flashlights and spare batteries: remember to keep a fully charged spare battery for your mobile.
Include a spare set of house and car keys.
Bring entertainment- battery-operated radios, books, magazines and indoor games can help weather the storm.
Stock up on non-perishables, food and water
Always keep meat, poultry, fish and eggs refrigerated at or below 40ºF and frozen food at or below 0ºF.
Avoid buying salty foods that make you thirsty.
Purchase food in single serving containers to avoid spoilage and waste.
Store ice in sealed bags and containers so you can drink the water once it melts.
Avoid using empty milk jugs to store drinking water; bacteria can grow from milk residue in the pores of the plastic.
Be well prepared
Make a list and take photos or video of your belongings as documentation in case you need to make an insurance claim.
Identify emergency contacts and keep a copy in your survival kit, along with other important documents.
Take a CPR course and be ready for any emergency.
Make sure your fire extinguisher works.
Avoid infection by preparing a personal hygiene bag for you and each member of your family.
Secure family photos and important documents by sealing them in plastic bags.
Backup your computer- save all electronic files on flash drives or discs and seal them in plastic bags.