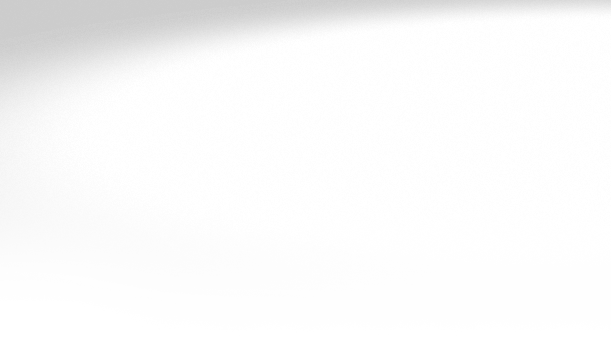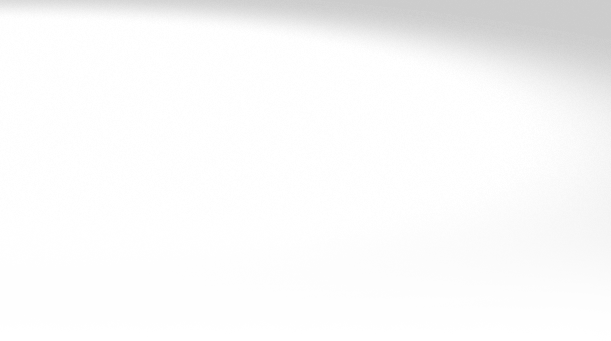 Motor Insurance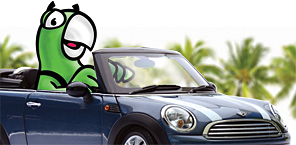 Island Heritage Motor Insurance gives you more options for a better price
Find out more about our Motor Insurance »
get a quote
Home Insurance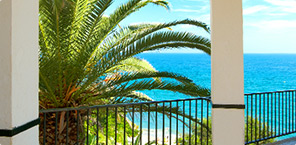 Relax with Island Heritage Home Insurance

Find out more about our Home Insurance »
get a quote
Hurricane
preparedness
Be prepared this hurricane season with these tips.
Get started »
Underinsurance—
it's just not worth it.
Make sure you have the coverage you need in the event of a claim.
Learn more »
Make a claim
We're here to make your claim as easy as possible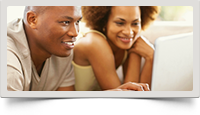 Make a claim »
Got questions?
Here are some useful answers to help you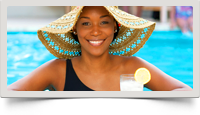 Read the FAQs »
Get in touch
We'd love to know what you think about our services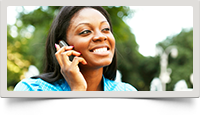 Give us your feedback »